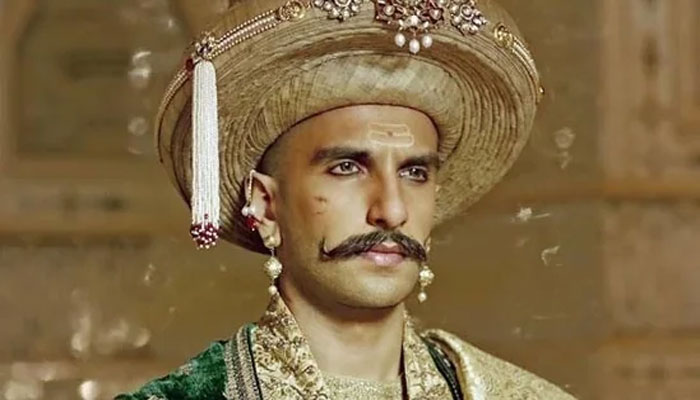 Bollywood actor Ranveer Singh says that when he acted in the film Baji Rao Mastani and when he was on the shooting, he felt as if he was the soul (ghost) of Baji Rao, this experience felt very strange psychologically. ۔
He had once said in this regard that there was a possibility of a clash with the Marathi leader. It may be recalled that Baji Rao Mastani was directed by renowned director Sanjay Leela Bhansali and the film starred Deepika Padukone and Priyanka Chopra alongside Ranveer.
In this film, Ranveer played the role of Peshwa Baji Rao. Released in 2015, the film was a huge commercial success and grossed over Rs 300 crore worldwide.