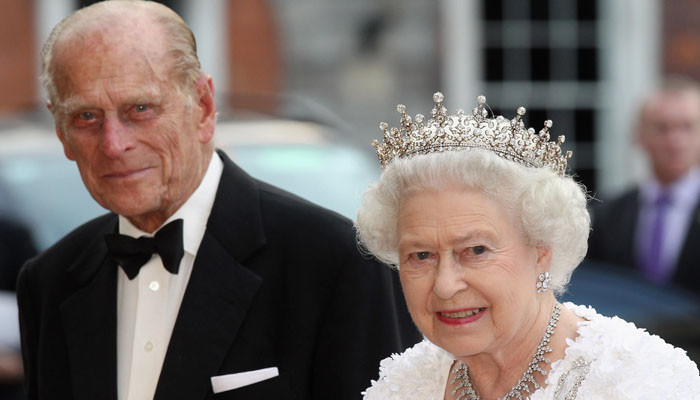 Queen Elizabeth II will celebrate the 100th birthday of her late husband Prince Philip today.
According to a foreign news agency, the Queen will spend some time alone on the birthday of Prince Philip and will celebrate this day in person, no big event will be organized.
According to royal commentator Ian Lloyd, the Queen may pay tribute to the Duke of Edinburgh by attending a private ceremony in memory of Prince Philip.
Prince Philip, Duke of Edinburgh, lived with his wife for 69 years, the longest in British history.
Prince Philip, meanwhile, gained notoriety for his tough, very serious demeanor and occasional unintentional mistakes.
Prince Philip married Queen Elizabeth II in 1947, and he played a key role in helping to shape the post-World War II kingdom into a changing world.
Prince Philip was a key figure in Buckingham Palace who could be trusted by the Queen to approach him for any solution, knowing that he could tell her the right way.
Philip, as the British monarch, has always been instrumental in modernizing methods, overcoming crises and moving forward.
It should be noted that Prince Philip passed away on April 9 this year at the age of 99.