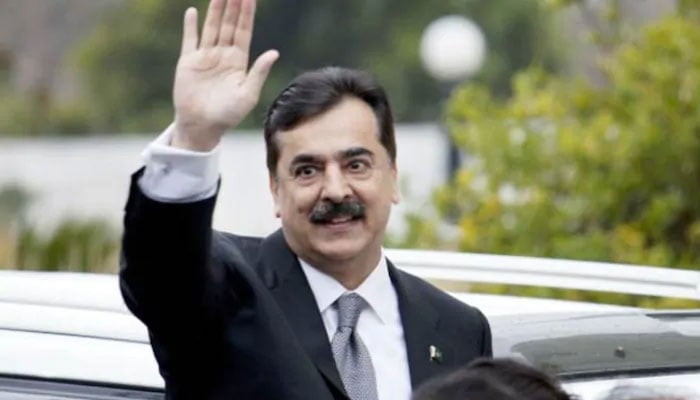 The hearing on the intra-court appeal of PPP leader Yousuf Raza Gilani against the Senate election was adjourned till June 29 without any action.
A bench comprising Justice Amir Farooq and Justice Tariq Mahmood Jahangiri heard the case in the Islamabad High Court.
Yousuf Gilani's lawyer Javed Iqbal and Chairman Senate's lawyer Barrister Ali Zafar's assistant lawyers appeared.
Attorney General Khalid Javed could not appear due to his participation in the Judicial Commission meeting. Additional Attorney General and Deputy Attorney General appeared on behalf of the federation.
The application for adjournment submitted by the Deputy Attorney General was granted.