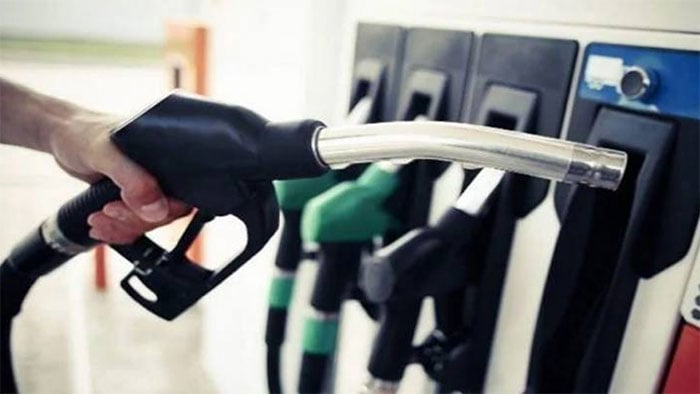 In the next financial year, the amount received in the form of petroleum levy on petroleum products has been increased by 35.5 percent. By raising the price of petroleum products, an additional burden of Rs.
A target of Rs 610 billion has been set for the next financial year in terms of revenue from implementation of levy on various petroleum products, petrol, diesel, kerosene, high octane and light diesel.
According to the budget document, the amount allocated for petroleum levy is Rs 160 billion more than the target for the current financial year and the federal government has set a target of Rs 450 for the current financial year.
In the next financial year, it has been proposed to increase the petroleum levy on LPG by Rs 2.8 billion and the target for collection of levy has been increased from Rs 5.51 billion to Rs 7.60 billion.