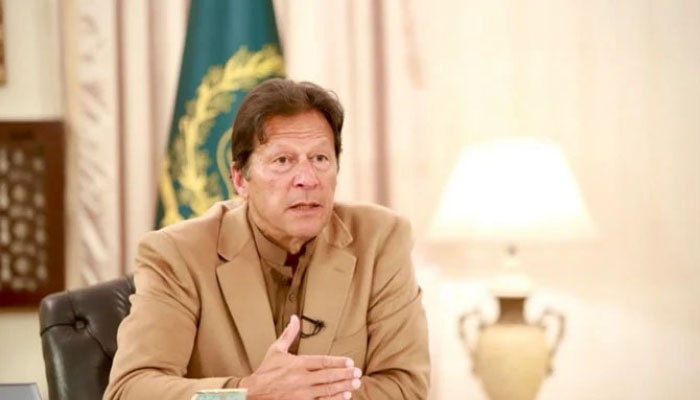 Prime Minister Imran Khan has reached the Parliament House for a meeting of the ruling and coalition parties.
When the Prime Minister reached the Parliament House, the journalist asked him, "Khan, will there be a people-friendly budget?" The Prime Minister replied that everyone would be happy today.
Chairman PPP Bilawal Bhutto Zardari had reached the Parliament House. The budget strategy was decided in the meeting of the PPP parliamentary party.
Federal Ministers Shaukat Tareen, Asad Umar, Sheikh Rashid, Fawad Chaudhry, Umar Ayub, Zartaj Gul, Hamad Azhar, Ali Muhammad Khan have reached Parliament House.
Prime Minister Imran Khan will preside over the meeting in which the MPs will also be given lunch.
The meeting chaired by Imran Khan is likely to take important decisions regarding the budget.
PML-N spokesperson Maryam Aurangzeb said that in the economic survey, the government acknowledged the rise in inflation and unemployment, adding that Imran should have resigned before the economic survey was released.