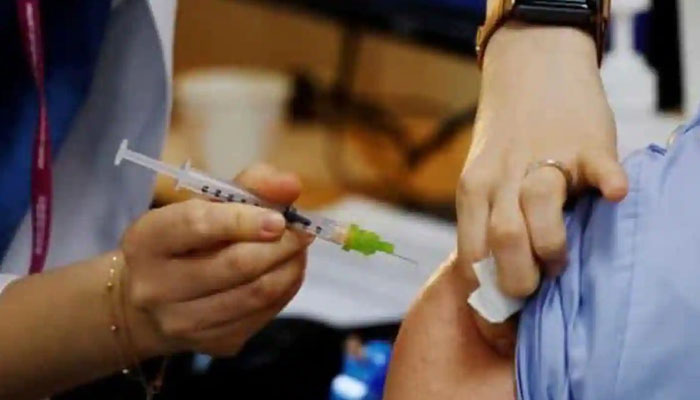 The state of Abu Dhabi has imposed new restrictions on non-vaccinators following reports of coronaviruses in the United Arab Emirates.
Abu Dhabi has banned non-vaccine corona vaccines from entering shopping malls, restaurants, cafes and other public places.
Restrictions will also be placed on access to parks, hotels, gyms, beaches, swimming pools, leisure centers, cinemas and museums.
According to officials, only those who have been vaccinated or have tested negative for corona will be allowed to enter these places.
Visitors to all of these locations will have to prove that they have been vaccinated through the Corona app or have recently had a Corona test that turned out to be negative.