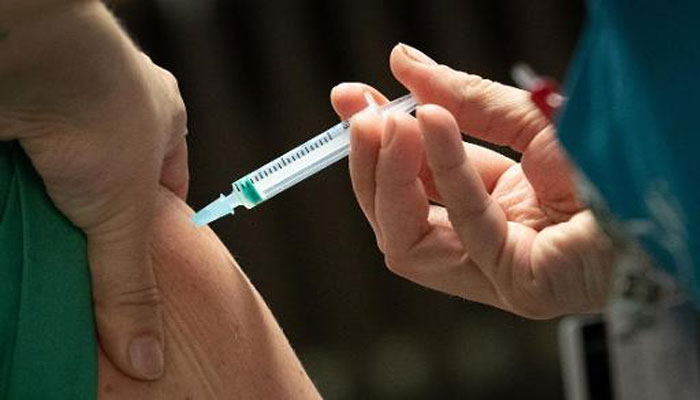 Only 0.32% of people in Belgium have contracted corona after completing a vaccination course. This is according to a new study released by the agency responsible for the Belgian Ministry of Health.
According to scientists, since the introduction of the vaccine in Belgium, scientists have been monitoring positive cases of 'breakthrough infection' (PCR) tests based on the National Health Institute's database.
Another important factor was that two-thirds of the people showed no symptoms of the corona virus during this breakthrough infection. This can further assess the positive effects of the vaccination process.
As of May 31, 2 million people in Belgium had received the first dose of the vaccine, while 1.4 million people had received both doses.
Of the 1.4 million people fully vaccinated, only 4,526 developed a breakthrough infection, according to Steven Fangchitt, a scientist's virologist and federal spokesman for Covid-19. Which is a very small number of 0.32%.
On the other hand, according to the virologist, although this is a very small number, it is also clear evidence that people who have been fully vaccinated may have coronary heart disease again. But more importantly, they did not show any signs of coronary heart disease. Virologists say that scientists are continuing their research in this regard.