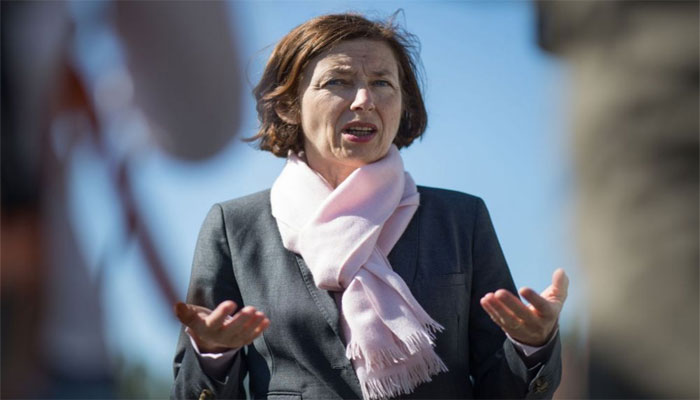 French troops kill key al Qaeda commander in West African country Mali
According to Arab media from Paris, French Defense Minister Florence Barley has said that the al-Qaeda commander was involved in the kidnapping and killing of two French journalists in 2013.
The French defense minister added that al-Qaeda commander Bacabu was killed in a French special forces operation. The operation took place last Saturday in the northern town of Ajilhaq, Mali.
He added that four militants, including Bakabu, were killed in the operation.