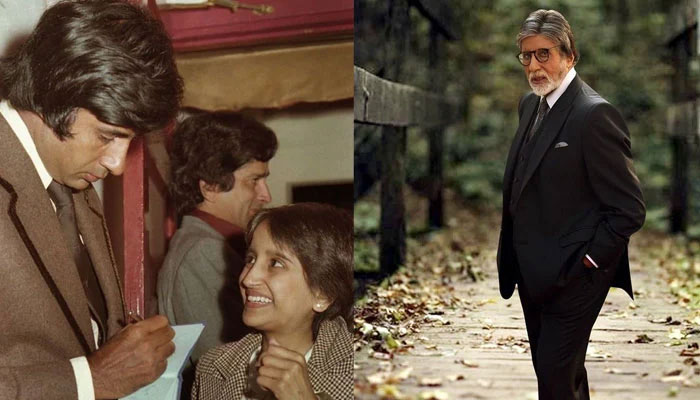 Legendary actor Amitabh Bachchan started remembering the days when fans used to express their love and affection without emoji stars.
He shared a memorable photo of the past on the photos and video sharing app Instagram.
In this photo, Amitabh Bachchan can be seen giving an autograph to one of his fans.
He compared his era to the era surrounded by technology and said that the days when people used to express their love in this way were gone.
He also said to look at the girl's impressions, but in the current era, it all turned into just an emoji.
His post is also being well received by the fans.