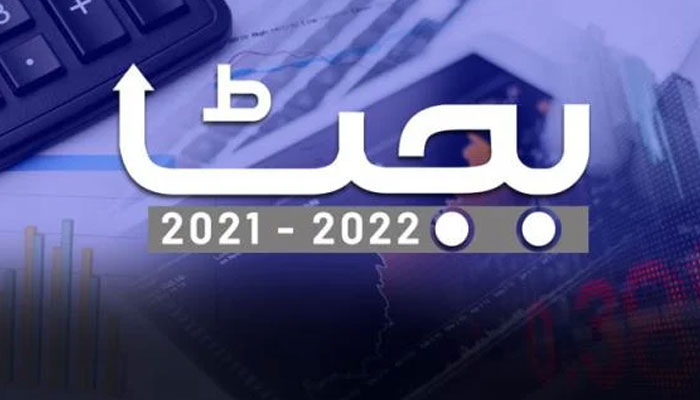 Federal Finance Minister Shaukat Tareen today presented the federal budget of Rs 8,487 billion.
The annual budget statement on the federal budget was also released by the Finance Department of the Government of Pakistan.
The 'Annual Budget Statement' containing the estimated receipts and expenditure for the financial year 22-2021 was presented in the National Assembly in accordance with Article (1) 80 of the Constitution of Pakistan 1973, which will also be sent to the Senate.
It should be noted that this statement also fulfills the conditions contained in Article (2) 80 of the Constitution which separates the imposed expenditure and other expenses which will be met from the Federal Consolidated Fund and other expenses in terms of revenue account. Makes a difference in costs.
See the annual budget statement for next fiscal year here: