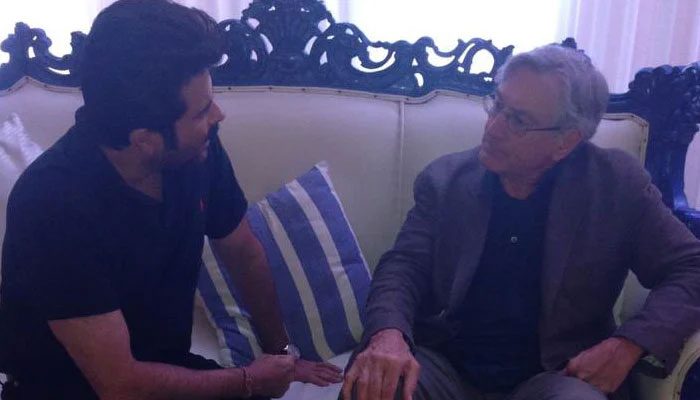 Bollywood actor Evergreen Anil Kapoor reminisced about his past with Hollywood stars.
Micro-blogging site Twitter Anil Kapoor shared separate photos of himself with Robert De Niro and El Pacino.
He wrote in his message that these personalities are an inspiration to him and as an actor they are both the reason for my love for my work.
At the same time, Anil Kapoor called these pictures one of his best memories.