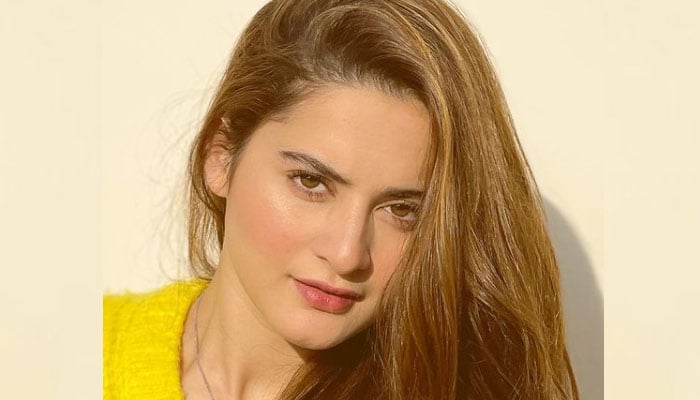 Pakistan showbiz industry beauty actress Ayman Khan has announced to launch her perfume after clothing brand.
In this regard, Ayman Khan shared his new photo on his verified Instagram account in which he has a bottle of perfume in his hand.
A photo shared on Instagram reads in English, "Coming soon."
"I am very proud to announce that I am going to launch my perfume soon," Ayman Khan wrote in the caption of his post.
"If you want to win my first bottle of perfume, let me know what my perfume will be like," the actress wrote to her fans.
"Also, tag your 4 friends in the comments section of my post," he said.
It should be noted that in 2019, many Pakistani actresses proved their mettle by performing best in the industry and also tried their best to step into the business arena.
Actress Ayman and Manal, two of the most popular twin sisters who rose to fame at a very young age, made a name for themselves in the industry by starring in countless dramas.
Like actress Urva and Maura, popular twin sisters Ayman Muneeb and Manal Khan also stepped into the business world in 2019 by introducing their clothing brand.
The two sisters' clothing brand is based on oriental clothing and consumers can now shop online from their brand.