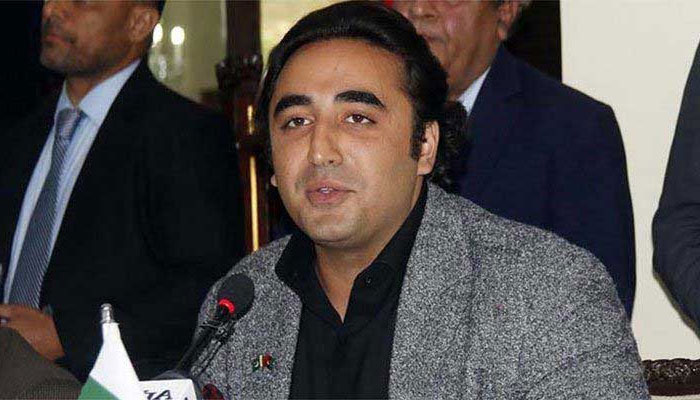 PPP chairman Bilawal Bhutto Zardari has said that the minimum wage should have been Rs 25,000. He directed the Sindh government to keep the minimum wage at Rs 25,000.
Addressing the protest of government employees in Islamabad, Bilawal Bhutto Zardari said that media should always be the voice of the weak and common man, adding that injustice was being done to government employees for three years.
Bilawal Bhutto said that injustice done to government employees is in front of everyone, people know what is the economic condition of the country, Prime Minister and Finance Minister are telling the people that the country is developing.
He said that if the country is developing then why the salaries of government employees are not being increased, the Prime Minister is not increasing the salaries because they are liars.
Bilawal Bhutto said that at a historic level, only 10 per cent increase in salaries was made this year during the period of inflation, 30 per cent increase should have been made during the Corona epidemic.