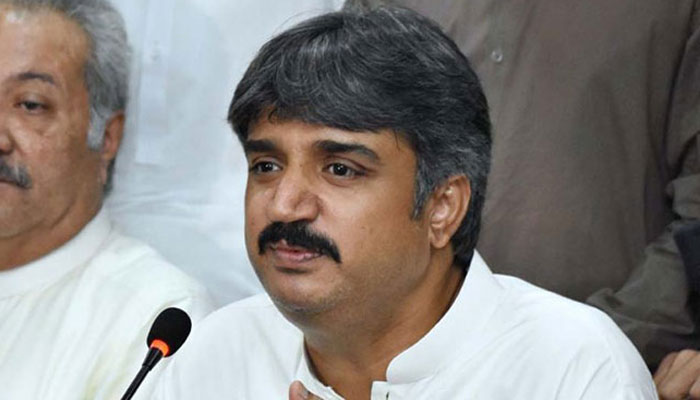 Sindh Transport Minister Owais Qadir Shah has said that 250 buses are being brought to Karachi. By the end of this year, 250 buses will be on the roads of Karachi.
Owais Qadir Shah in a statement said that transport is being brought for five districts of Sindh, I am not talking about a new project.
He said that the bidding process for the project has been completed and the red line will be launched soon.
Owais Qadir Shah said, "I don't want to go now because of the delay in the plans. My team has made a plan in two years."