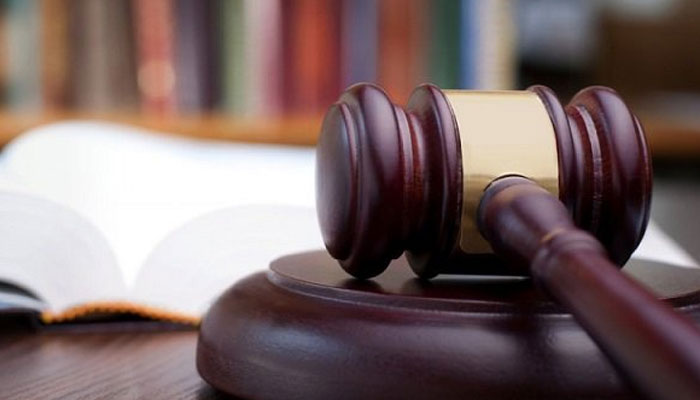 A U.S. judge has ruled that Broadsheet's ہی 29 million hedge fund claim was filed by hedge fund VR Global Partner in the United States and the Isle of Man.
The hedge fund sought to claim Broadsheet's 29 29 million from Pakistan, while VR Global paid Broadsheet's lawyers 6 6 million to sue Pakistan.
The Isle of Man court barred Broadsheet's liquidators from paying creditors, and a dispute between Broadsheet and VR Global in the Isle of Wight is still in court.
It should be noted that the High Court ruled in favor of Broadsheet in December 2020, while VRGlobal said that Broadsheet violated the agreement by not keeping the amount of damages in a specific account.