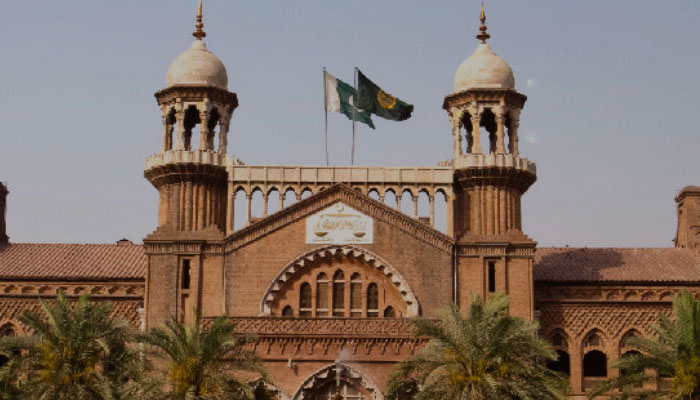 The Lahore High Court quashed the trial of a mental patient on the charge of murder. The apex court also directed the Additional Sessions Judge to hear and decide on the application for release.
Justice Tariq Saleem issued the order in the Lahore High Court on a petition filed by the lawyer of accused Shahbaz Ahmed.
Shahbaz was charged with murdering lawyer Ahmed in Mandi Bahauddin in 2018. According to the lawyer, his client lost his mental balance due to torture in jail but the trial court rejected his request for release.
Justice Tariq Saleem ruled that whenever the accused was tried again, the trial court should have stopped the trial immediately after finding out that he was mentally ill.
The public prosecutor and the jail administration also did not bring the mental illness of the accused to the notice of the court.
Justice Tariq Saleem wrote in the judgment that the trial court rejected the application for release of the accused but did not give reasons so the Additional Sessions Judge should re-hear the application for decision and decide.