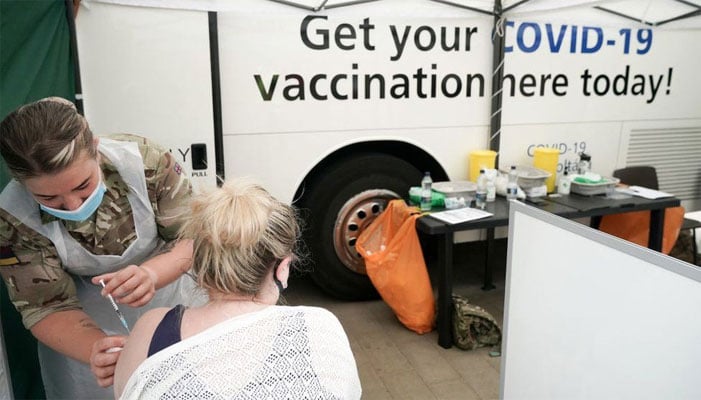 The UK's public health agency says the Delta variant spreads 64% faster than the Kent virus. According to information received from London, Public Health England said that one dose of vaccine is not enough, 2 doses provide effective immunity.
Public Health reports that more than 90% of Corona cases in the UK are from Delta variants.
Last week, 30,000 Delta variant cases came to light. Public Health England said the number of delta variant victims in the country had risen to 42,323.