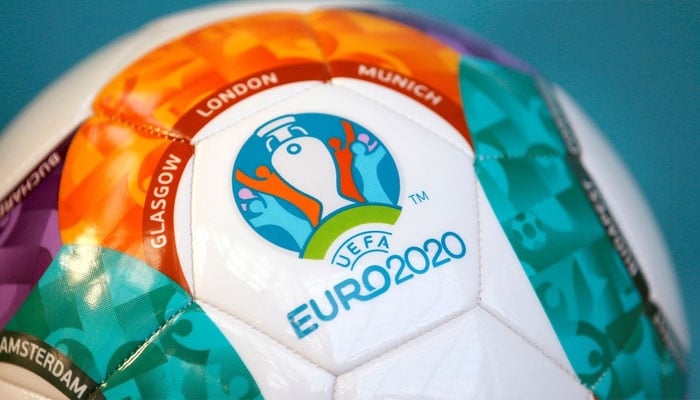 Eurocup 2020 football starts today.
It has decided to hold the Euro Cup in 11 European countries, which was postponed last year due to the corona virus.
The number of spectators was also reduced due to the threat of an epidemic.
The event, which runs from June 11 to July 11, will feature 24 teams divided into six groups.
The opening match will be played between Italy and Turkey, while the final of the event will be played on July 11 in London