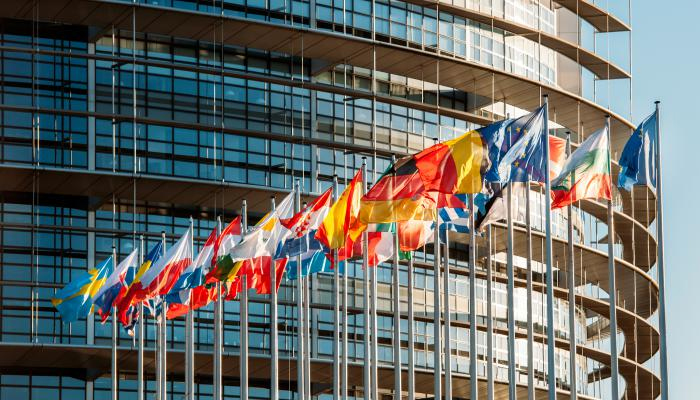 The European Parliament has passed a resolution by an overwhelming majority pointing out the danger of the country becoming a "failed state" if instability continues in Afghanistan.
Situation in Afghanistan The resolution on the Third Country Political Conflict, Local and Regional Conflict received 610 votes in favor, 34 against and 39 abstained.
The resolution examines the uncertain and unstable political situation in Afghanistan and urges the parties to stop the scenario of Afghanistan becoming a failed state.
The resolution, reviewing the situation after the withdrawal of US and NATO forces from the country by September, said that Afghanistan was at a "dangerous juncture".
Therefore, the next round of Doha peace talks should be started immediately in order to achieve political stability in Afghanistan and achieve a ceasefire at the national level.
In the resolution, members of parliament made it clear that only a political settlement could guarantee lasting peace in Afghanistan.
The resolution further urged individuals and groups involved in political issues in Afghanistan to accept a third party, such as the United Nations, as a mediator to create a roadmap for peace in a prosperous Afghanistan.
At the same time, in the resolution, the European Parliament reaffirmed its commitment to an Afghan-owned and Afghan-led peace process and the only way to rebuild the country, long-term peace, security and development after the conflict has been resolved. Useful way.