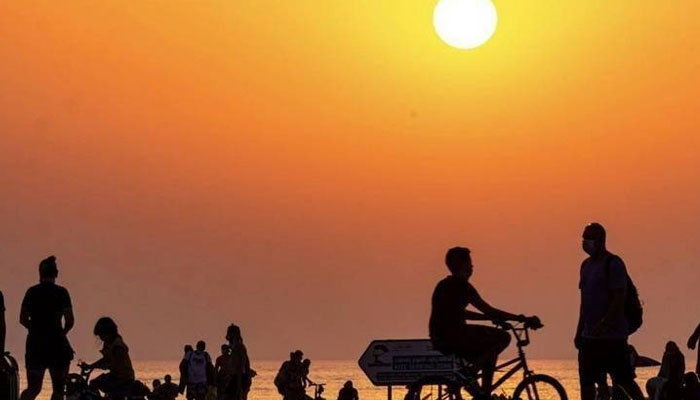 The scorching heat in the United Arab Emirates has made citizens look anxious.
Meteorological officials say there is no chance of rain for the next few days, which will cause the temperature to rise further.
Yesterday, the temperature in the area of ​​Dubai reached 46.1 degrees Celsius.
Humidity levels have also dropped in many parts of the UAE, leading to complaints of dehydration due to excessive sweating.