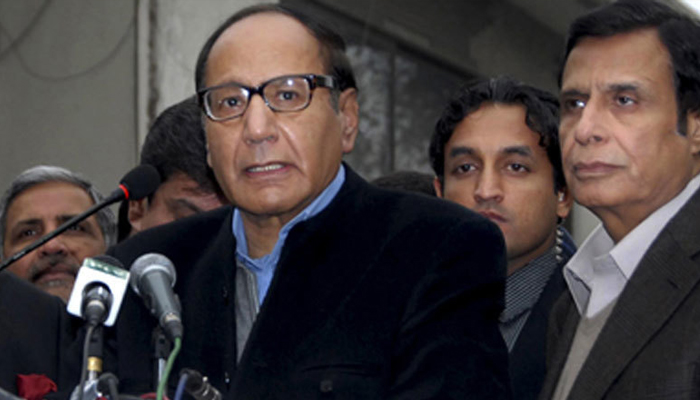 Former Prime Minister and PML-Q President Chaudhry Shujaat Hussain termed the budget speech as positive and simple.
Commenting on the budget 2021-22 in Lahore, Chaudhry Shujaat Hussain said that the budget speech of Finance Minister Shaukat Tareen was positive and simple.
He said that the budget speech did not present a glimpse of the statistics, but sought to raise awareness of budget issues and come up with positive suggestions for their solution.
Chaudhry Shujaat Hussain added that there was no traditional political speech like in the past, in which the Prime Minister was praised more.
He said that the benefit of the budget is that when the salaried and working class benefit in practice, the tax has an effect on the highest paid class.
The PML-Q president also said that the business class makes up for its loss by selling an item of Rs 2 for Rs 4 while the salaried class cannot increase its own income, it all depends on the owner.
He said that the life of the common man could be improved if the capitalist class kept a share of the profits of the business for the employees as well.