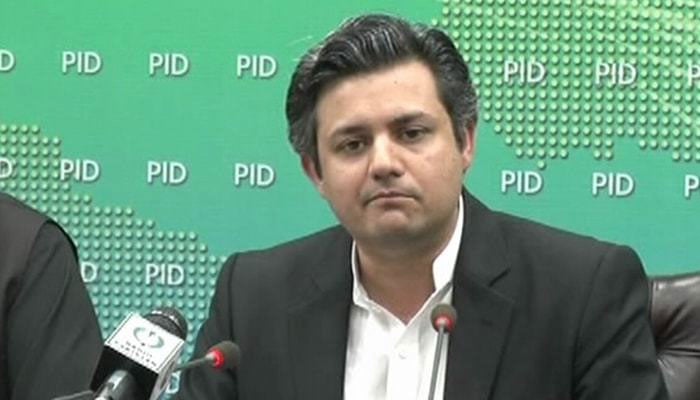 Federal Minister for Energy Hamad Azhar claimed an end to load shedding across the country.
Hamad Azhar said that no load shedding was taking place in the last 12 hours. During the last 48 hours, 1500 MW of electricity was added to the system.
The federal minister said that more power would be added to the system today, adding that there could be power outages due to technical issues in the system.