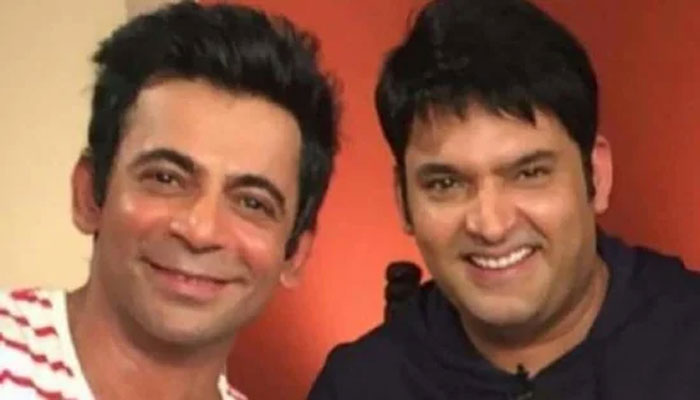 Indian actor and comedian Sunil Grover talked about working again with comedian and Kapil Sharma show host Kapil Sharma, and said that he thinks Kapil Sharma is a man of humorous temperament.
He also commented on his reunion with the couple. It may be recalled that a few years ago, there was an open bitter argument and quarrel between the two, after which the two parted ways.
Earlier, the two were named in every household for their work together in a program called 'Comedy Nights with Couples'.
In an interview, Sunil said, "At the moment, there is no plan for us to work together, but if something comes up one day, then of course we will work together again."
Since the breakup, Sunil has acted in most of the Bollywood films. Recently, Sunil tweeted congratulations to Kapil on the birth of their son.