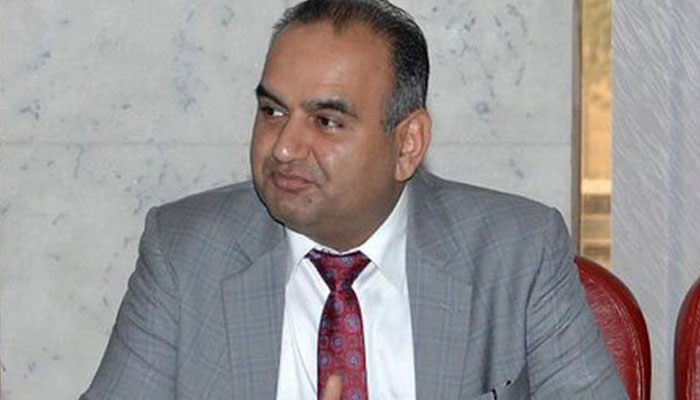 PTI leader Ramesh Kumar says that if all borders are opened then Pakistan can become Europe.
He reached the Parliament House and said that if Europe can come together, the walls of the railways can fall, then it can happen here too, we need to play on the front foot.
Ramesh Kumar said that for good diplomacy, good policies have to be made. When the utility stores were being closed, I opposed it.
He said that in today's budget the salaries of the people would be increased and the prices of vehicles below 1000 cc would be reduced.