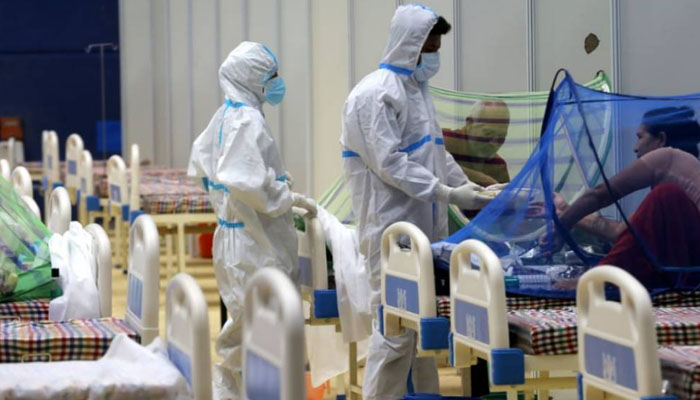 In India, 91,000 more cases of corona virus and 3403 deaths have been reported in one day.
Lockdown in Indian state of Gujarat has been eased from today while night curfew will be maintained.
Lockdown in 11 affected districts of Karnataka has been extended till June 21.
For the first time in three weeks, not a single case of Corona's relocation was reported in the Australian state of Victoria, while a two-week lockdown in Melbourne ended but travel restrictions remain in place.
The World Health Organization (WHO) has warned European citizens that Europe has not yet emerged from the Corona epidemic, and that caution is needed.