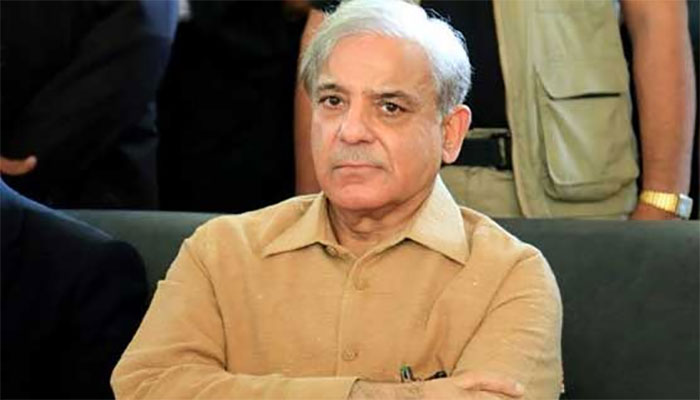 The journalist asked the Leader of the Opposition in the National Assembly Shahbaz Sharif whether the entire opposition was united. Replying to which Shahbaz Sharif said that all are together.
After the meeting of the parliamentary leaders of the opposition parties, Shahbaz Sharif said that everything was settled with consultation.
Sources said that the opposition members will go to the House together.
Sources said that the opposition finalized the strategy of joint protest in the budget meeting.
The united opposition led by Shahbaz Sharif will protest, while the opposition leaders will try to express themselves on the floor.
Sources said that if the floor is not available, a protest will be staged by surrounding the speaker dice.