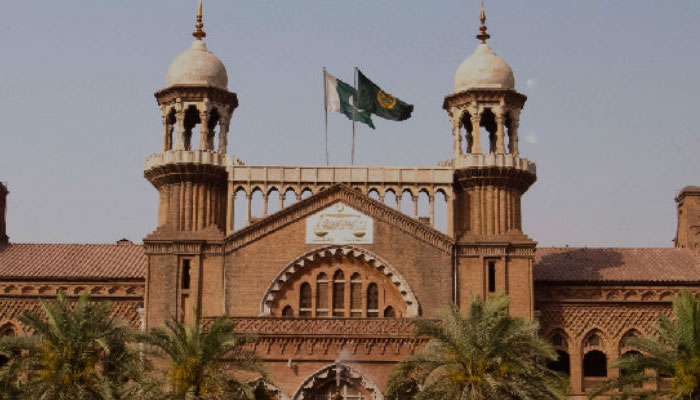 The Lahore High Court dismissed the petition against the notice to audit Jahangir Tareen's sugar mill.
Justice Raheel Kamran Sheikh heard the petition of Jahangir Tareen Sugar Mill and pronounced the verdict.
Petitioner's counsel told the court that the FBR notice must be given in advance, the sender of the notice is not even authorized to ask for details, the assets can be inspected by the concerned tax officer.
The counsel for the petitioner said that the reply submitted was not considered as final.
The petitioner sought annulment of the tax audit notice. The court, after hearing the arguments of the lawyers, rejected the petition of Jahangir Tareen's Sugar Mills.