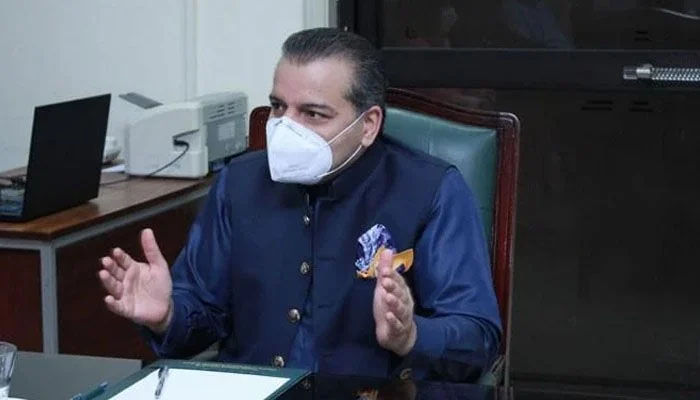 Punjab Education Minister Murad Ross said that he felt the heat and would give leave in two weeks but now let the children take exams.
Murad Ras said that the syllabus for the examinations has been reduced, objective type examinations are being conducted and it is wrong to promote them to the next class without examinations for two years.
Murad Ras said that due to the heat, the working hours of the schools have been changed.
Punjab Education Minister Murad Rass said in a statement issued from Lahore that parents can choose to enroll their children in their immediate vicinity.
The provincial education minister said that 93 per cent of the children have B-forms which were not there before, 8,000 schools are going to be administered from primary, funds have been sought from the government and funds will be available for a week.
Murad Ras also said that the Private Schools Act is being brought, the Private Schools Act will be presented to the Chief Minister and then to the Cabinet for approval tomorrow.
Yesterday, Murad Ross issued new working hours for all schools across the province due to the extreme heat.
The provincial minister had said that all schools would be open from 7 am to 11:30 am.