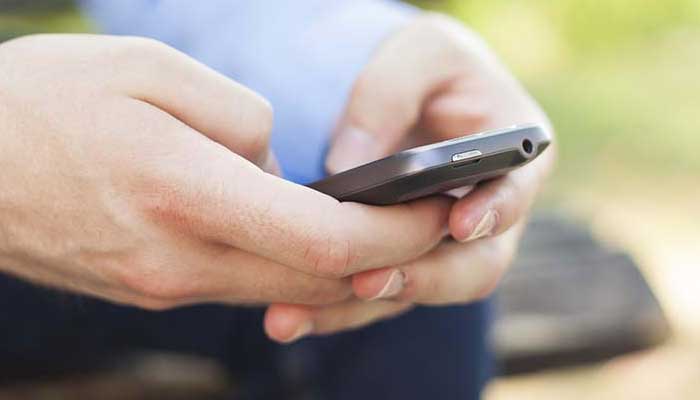 After the new budget, mobile phones will become cheaper, while mobile calls will become more expensive. In the budget of the next financial year, it has been decided to impose federal excise duty on mobile phone calls longer than three minutes.
The budget for the financial year 22-2021 was presented in the National Assembly during the noise and protests by the opposition.
Federal Finance Minister Shaukat Tareen presented a federal budget of Rs 8,487 billion.
It has been decided to impose federal excise duty on internet data usage and SMS.
In his budget speech, Finance Minister Shaukat Tareen said that the current withholding tax rate on mobile phones would be reduced from 12.5 per cent to 10 per cent.
The government has decided to include e-commerce in the sales tax net.
Tax exemption has been proposed for plant, machinery, equipment and raw materials for the IT zone.
Shaukat Tareen said that withholding tax on mobile services would be gradually reduced to 8%.