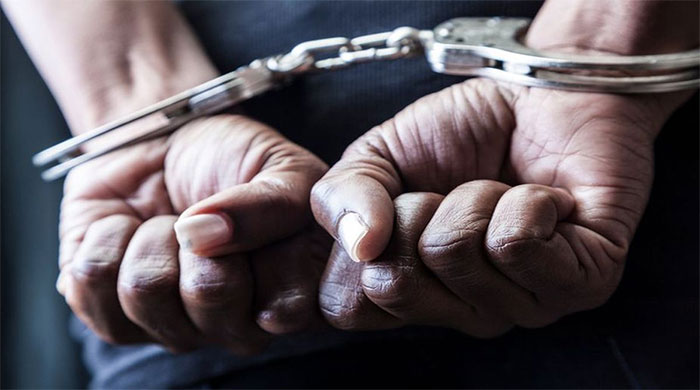 The Counter Terrorism Department (CTD) in an operation in Korangi area of ​​Karachi arrested the target killer of MQM London.
Accused Saghir Ahmed Siddiqui was in charge of the unit from 2009 to 2016. The accused was involved in attacks on police mobiles.
The accused along with his accomplices attacked a police mobile at Landhi No. 6 in which three policemen were martyred.
The accused also attacked a police mobile in Landhi in 2014. Four officers and personnel were martyred and injured in the attack.
According to police, the accused attacked the police mobile on the instructions of Raees Mama.