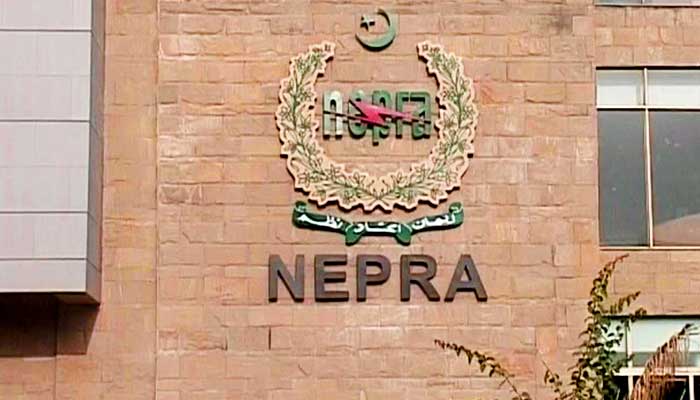 The National Electric Power Regulatory Authority (NEPRA) has called for an action plan to provide relief to power consumers.
According to the NEPRA statement, an unannounced power outage case was heard across the country at the Islamabad headquarters.
The hearing was attended by Discus, K-Electric, Ministry of Energy, NTDC, NPCC and WAPDA officials.
During the hearing, NEPRA made it clear to the stakeholders that such load shedding would not be tolerated.
According to the statement, the authority expressed grave concern over the low discus quota and said that several power plants have been set up to ensure the availability of power.
The NEPRA statement said that a huge amount of money has to be paid in terms of capacity charges, yet electricity is not being provided to the consumers.
During the hearing, NEPRA took stern notice of the scheduled closure of plants in June and July and directed NTDC to refrain from such action.
According to the statement, the authority directed that load shedding should be minimized and action plans should be submitted to the consumers for relief as soon as possible.