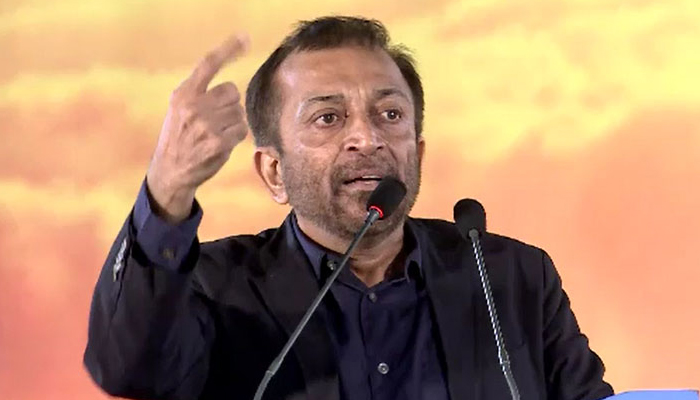 Former head of Muttahida Qaumi Movement (MQM) Pakistan and senior politician Farooq Sattar issued a warning.
Addressing the founding day function of APMSO at Pir Elahi Bakhsh (PIB) Colony, Farooq Sattar said that all factions of MQM have played 40 overs.
He warned that no faction of the MQM now had room for error.
The former federal minister added that the APMSO started the civil rights war 43 years ago, the only student organization to form a political party.
He said that traditional politicians have been in government in Pakistan for 70 years, now no faction of MQM has any room for error.
Farooq Sattar also said that Karachi needs Rs 400 billion annually, the ruling party should end the education quota system in Sindh.