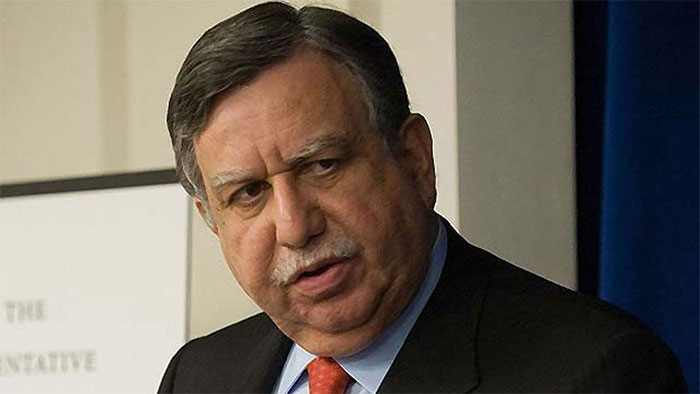 During Finance Minister Shaukat Tareen's budget speech in the National Assembly, the opposition protested and made a lot of noise.
The finance minister put on headphones to avoid the noise of the opposition. Despite the noise of the opposition, the finance minister continued his budget speech.
Shaukat Tareen said that it was an honor for me to present the third budget of the government.
The Finance Minister said that under the leadership of Imran Khan, the economy was brought to the shores by taking it out of many storms.
He said that there are difficulties but the economy has been given a solid foundation and now the economy is moving towards development and prosperity.