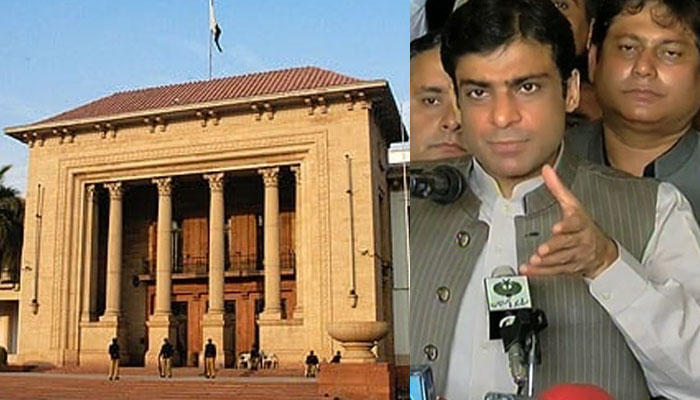 In Punjab's budget for the next financial year, the opposition has devised a strategy to give the government a tough time.
According to sources, Hamza Shahbaz has formed two committees to liaise with other parties. Malik Nadeem Kamran will lead the political committee and Rana Mashhood will lead the legal committee.
Sources said that the committee includes Tahir Khalil Sindhu, Iftikhar Chhachar, Khawaja Imran Nazir, Manazer Hussain Ranjha besides Khawaja Salman Rafique, Bilal Yaseen, Azmi Bukhari and Malik Ahmad Khan.
Hamza Shahbaz has also directed the League members to submit Assembly cut-off motions, while Hamza Shahbaz himself will contact for support of PPP.