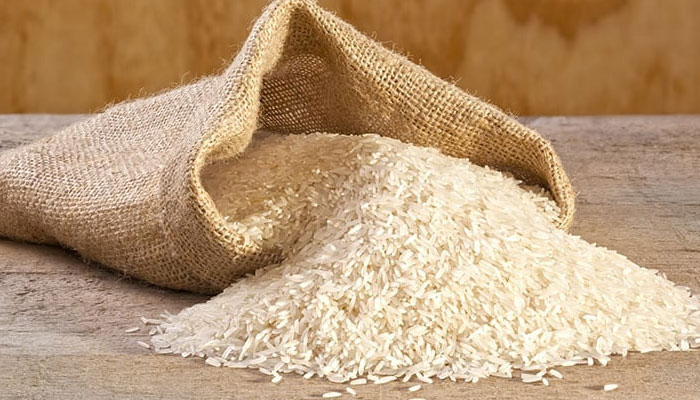 Russia has allowed the import of Pakistani rice from today.
Initially, Russia allowed four firms, said Abdul Razzaq Daus, a trade adviser, in a social media statement.
According to the trade adviser, more companies will be allowed after an inspection by Russian authorities.
It may be recalled that Russia had yesterday lifted the ban on rice imports from Pakistan, which would take effect from today.
Russia's decision to lift the ban comes after the Federal Ministry of National Food Security and Research implemented a quarantine division phytosanitary guidance document adopting the DPP plant in the rice production process.