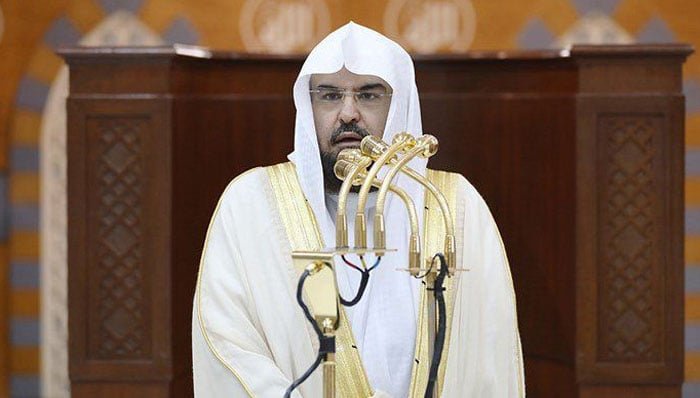 Imam of Kaaba Sheikh Abdul Rahman Al-Sudais led special prayers after Friday prayers. According to reports from Makkah, special prayers were offered for peace in Afghanistan.
Sheikh Al-Sudais said in his speech on the occasion that the efforts of Saudi Arabia in uniting the ranks of Muslims are commendable.
He said that the 14-point declaration as a result of Pak-Afghan conference is a reward for success and efforts.