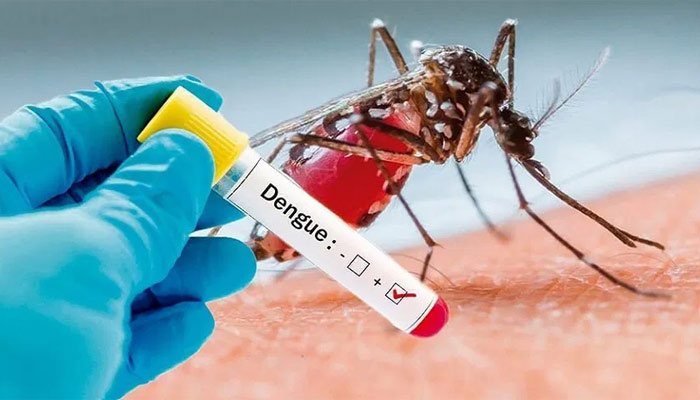 Scientists have successfully tested a miraculous cure for dengue fever.
Scientists say that in a revolutionary experiment, the number of dengue fever cases has been reduced by 77%. In this experiment, these results have been obtained by modifying the mosquitoes that spread dengue fever.
The mosquitoes used in the experiment, conducted in Yogyakarta, Indonesia, were infected with a miraculous bacterium that significantly reduced their ability to spread dengue.
The team from the World Mosquito Program says that in this way the dengue virus can be solved all over the world.
The dengue virus affects about 25,000 deaths and more than 390 million people worldwide each year.
The World Health Organization has listed dengue as one of the 10 threats to global health.
The mosquitoes used in the experiment were infected with a bacterium called Valbacha, a bacterium that lives in parts of the mosquito's body where the dengue virus tries to enter. These bacteria do not allow the dengue virus to grow, so when a mosquito bites someone, the chances of the dengue virus spreading are reduced.
The New England Medical Journal published the results of the experiment, which showed a 77% reduction in dengue patients and an 86% reduction in the number of dengue patients being hospitalized.