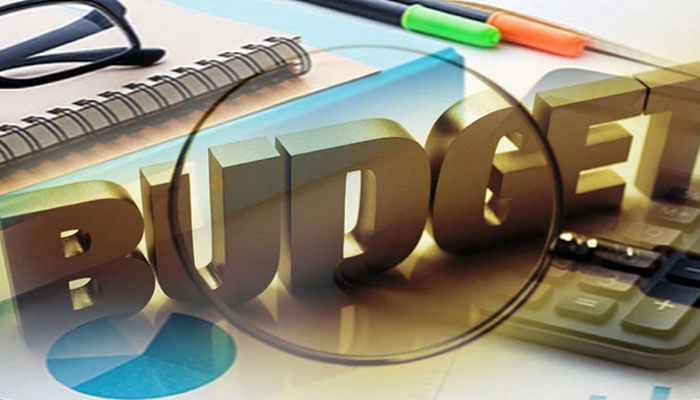 Federal Finance Minister Shaukat Tareen today presented the federal budget of Rs 8,487 billion.
A summary of the federal budget was also released by the Finance Department of the Government of Pakistan.
It should be noted that the summary is a summary of the Budget 22-2021 and its publication is carried out to provide comprehensive and simple information for a clear understanding.
Here is a summary of the budget for the next financial year: