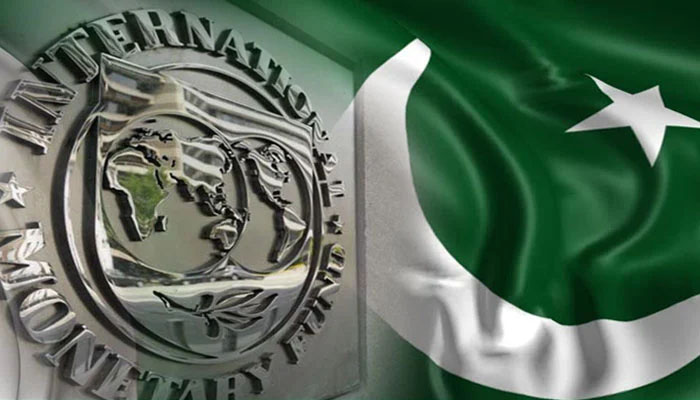 Talks between Pakistan and the International Monetary Fund (IMF) on budgeting will be held in Islamabad today.
The talks in the federal capital will be between the finance ministry and IMF officials.
The IMF has demanded an increase of Rs 150 billion in income tax collections and further increase in electricity rates.
Sources said that Pakistan has refused to accede to both these demands.