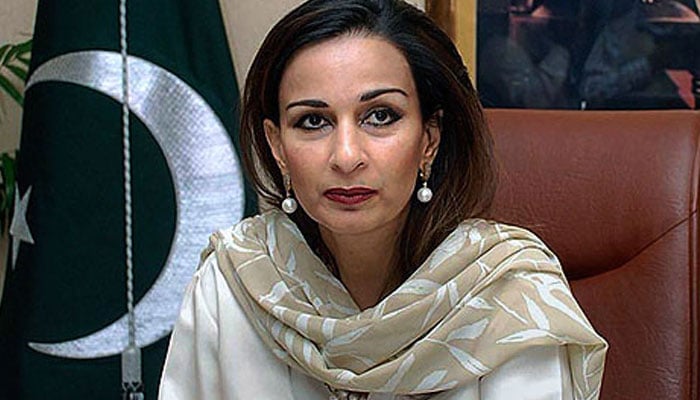 PPP Senator Sherry Rehman said that unemployment is very high in the country, the government showed wrong figures, we do not see that the budget will be people friendly.
Sherry Rehman said in a statement that inflation has come down to 11%, while in rural areas it has come down to 20.20%.
He said that they are not bringing anyone to mind, the budget process starts from February, here the budget is coming from IMF so it is being delayed.
Sherry Rehman added that in the past, the wheel of the economy was not given to the IMF.