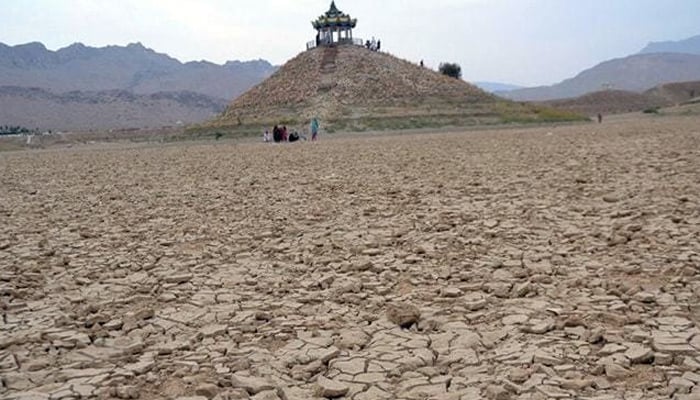 The lake in Hana area on the outskirts of Quetta has dried up, after which sports, recreation and tourism activities have come to a standstill.
Lake Hana began to dry up a month before the low rainfall and snowfall.
The water in Lake Hanna has also dried up due to the extreme heat in recent days.
Lake Hana has dried up, affecting recreational activities and tourist traffic.
The in-charge water sports said that water sports coaching camps have also been canceled due to the drying up of the lake.