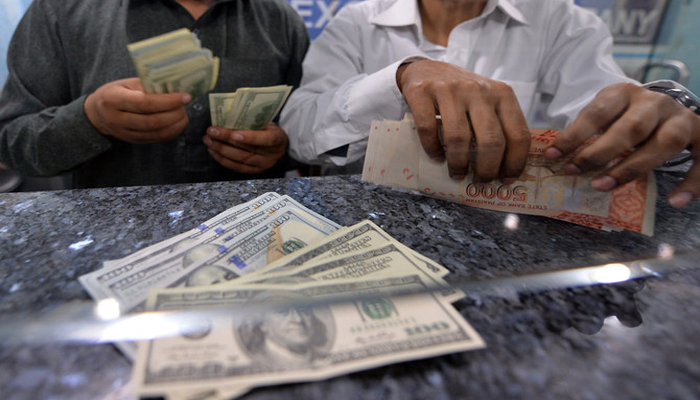 The dollar has depreciated by about Rs 12 in the current financial year.
At the end of the business week, the value of the dollar in the interbank exchange market is 155 rupees 74 paise.
The dollar also depreciated by 17 paise in the interbank foreign exchange market today.
In the previous financial year, the dollar was valued at Rs 167.66 paise which today stood at Rs 155.74 paise at the end of the interbank market.