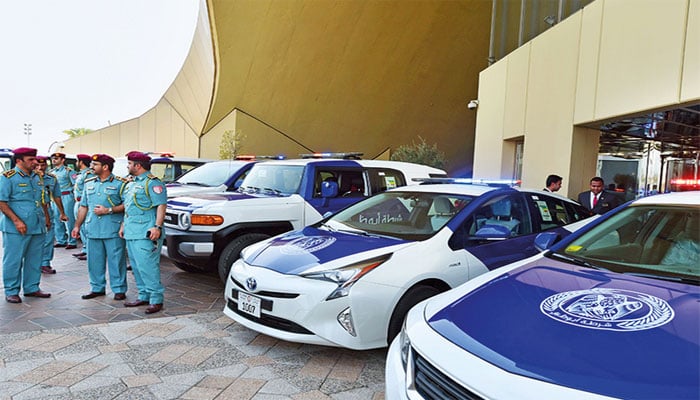 Under the traffic safety campaign in Abu Dhabi, the capital of the United Arab Emirates, breaking the red signal will result in a fine of more than 50,000 dirhams.
In this regard, Abu Dhabi police said that if the traffic signal is broken, the vehicle will be confiscated for 6 days.
It should be noted that for the past several weeks, the police in Abu Dhabi have been conducting a campaign to strictly enforce the traffic rules and operations are being carried out on the violation of traffic rules.