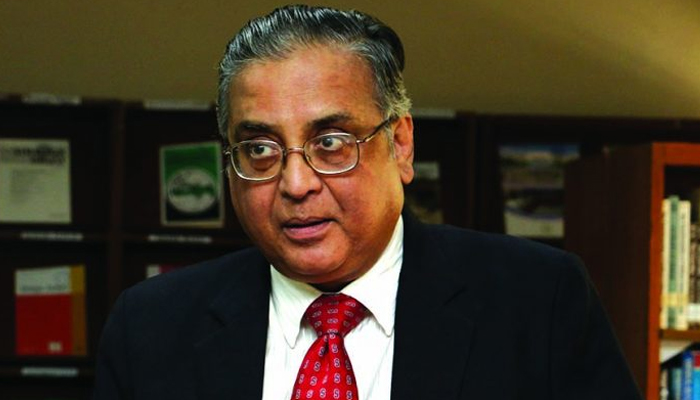 Former Federal Minister for Finance Dr. Hafeez Pasha has said that the unemployment rate in Pakistan is 15%.
Addressing a function in Lahore, Dr. Hafeez Pasha said that 10 million people are unemployed in Pakistan while the unemployment rate is 15%.
He said that the share of women in the national labor is 40%.