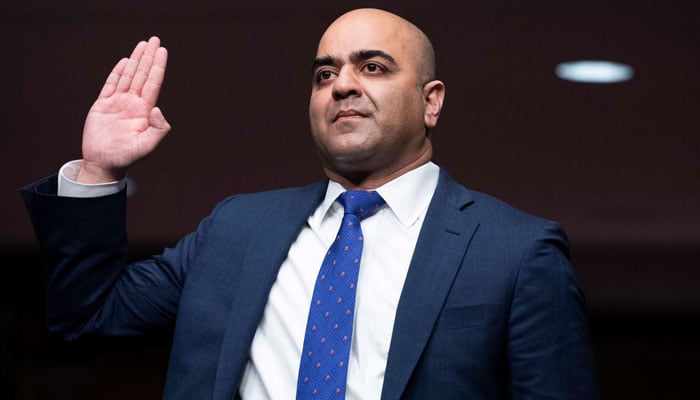 The US Senate has approved the appointment of the first Muslim American as a federal judge. Zahid Qureshi, a Pakistani national, will serve as a federal judge in the New Jersey District.
Judge Zahid Qureshi has the honor of being the first Muslim American federal judge in American history. Zahid Qureshi was nominated as a federal judge by the White House.
Prior to his nomination, Zahid Qureshi served as a magistrate judge, the first Asian American to serve on a federal bench.