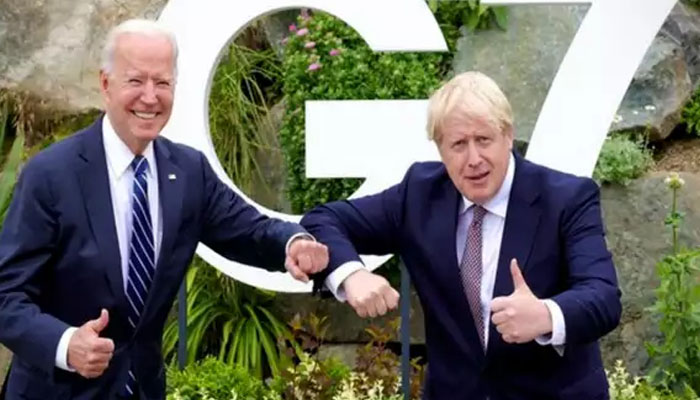 British Prime Minister Boris Johnson has said that relations between the United States and Britain could not deteriorate.
He said that the G7 Summit is starting from today, vaccines and climate change are on the agenda of the G7 Conference.
Boris Johnson said Joe Biden did not rebuke the situation in Northern Ireland after Bridget.
He said the UK would provide more than 100 million additional vaccines to poor countries, and that the process of providing vaccines to poor countries would begin in the next few weeks.