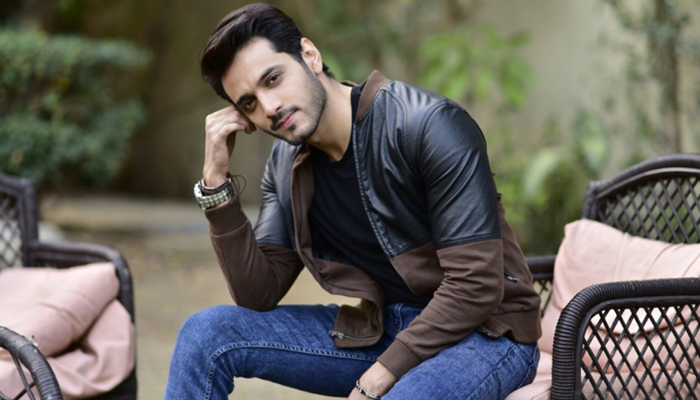 Leading Pakistani actor Wahaj Ali has called his wife the reason for a successful professional life.
Actor Wahaj Ali, who is seen in one of the most important roles in every other drama in the Pakistani drama industry these days, has said in a recent interview that he attributes his success to his wife. He has to be with us in every difficult time, in every decision.
Praising his wife, Wahaj Ali said, "If he is an actor today, it is because of his wife. When he loses hope or loses courage, his wife is his only hope." They bind and comfort them. '
Wahaj Ali has said that "his wife tells him in bad times and encourages him to have a better and better time, which is why he is a successful actor today."
"If his wife hadn't been so supportive and encouraging in his life, he would have been doing something else today," he said.