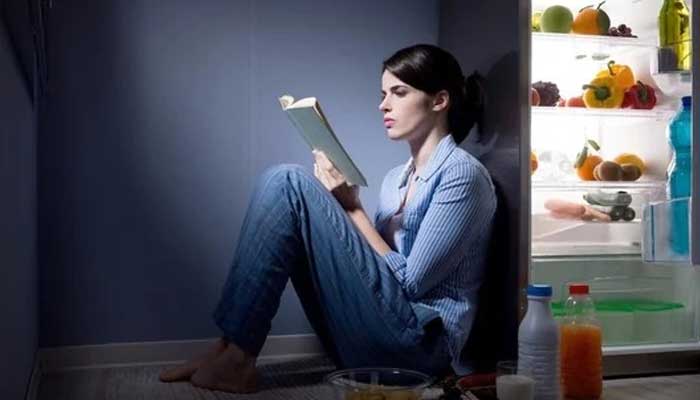 According to a new study, unhealthy diet, such as unhealthy food or fast food, not eating breakfast, caffeine and high glycemic diet in women is more likely to cause stress in women than men. Causes more damage and they become depressed.
The study was conducted by researchers at Binghamton University, affiliated with New York State University. According to the Journal of Personalized Medicine, exercise and improved mental health in adults are linked to changes in diet.
An earlier study by Lena Begdache, an assistant professor of health and well-being studies at the University of Binghamton, based on diet and mood, suggested that a high-quality diet improves mental health.
She added that as a test, she wanted to see if it improved mood in men and women aged 30 and over by changing their diet. And poor diet can lead to stress.