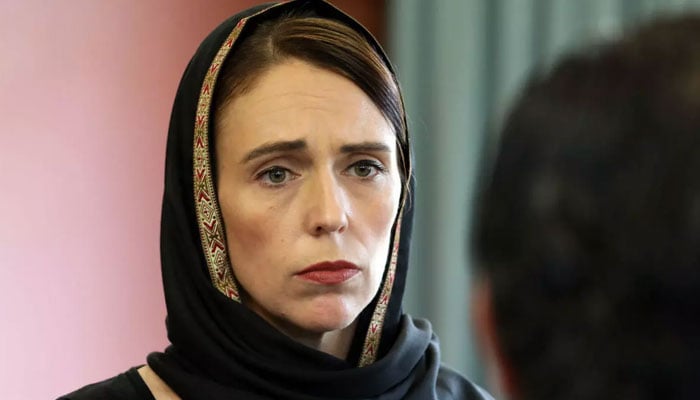 The film is being made in response to Jacinda Ardern's response to the Christchurch tragedy, but the film was criticized during the production phase.
The title of the film is "They are Us" which is taken from a single sentence during his speech.
Jacinda Ardern said the attackers are not, the Muslim community is our own.
On the other hand, Muslims living in New Zealand say that this is the story of the tragedy that befell Muslims.
He said that the focus of the film should not be on the government but on the Muslims living here.
On the other hand, the Prime Minister of New Zealand Jacinda Ardern has also expressed dissatisfaction with the film.