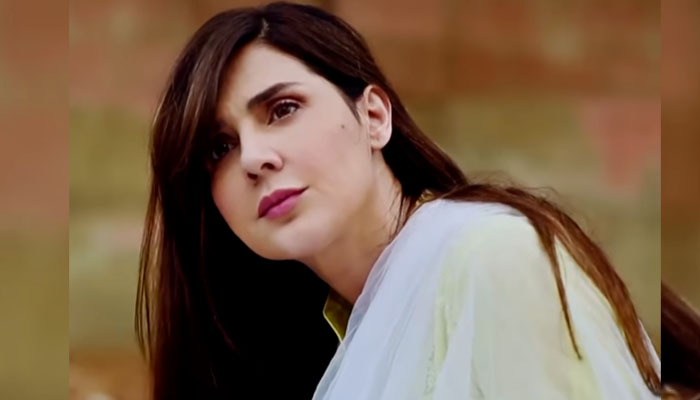 Sada-e-Bihar actress Mahnoor Baloch of Pakistan Showbiz Industry declared Qasim Yar Tiwana as her true friend.
After a long time, he posted a picture with Qasim Yar Tiwana on Instagram and wrote that true friends are always with you spiritually.
While commenting on this picture of her, while fans are praising her beauty, some of them are also asking her about her diet.
It should be noted that Qasim Yar Tiwana is one of the close friends of Mahnoor Baloch.
Earlier, he had shared a photo with Qasim on his Instagram story.
It may be recalled that Mahnoor Baloch celebrated his 50th birthday last year.
Mahnoor Baloch was born on July 14, 1970 in Balochistan. She started her showbiz career as a model in 1993 and soon appeared in dramas due to her beauty.
Mahnoor Baloch stepped into the world of modeling at the age of just 23. She gained worldwide fame for her acting and good looks.